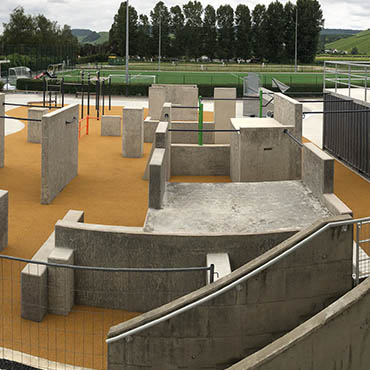 Parkour Parks
The outdoor Parkour Park is ideal for public areas, schools or regional clubs. By working together with professional athletes from all over the world, we offer customized solutions for indoors and outdoors made in Germany.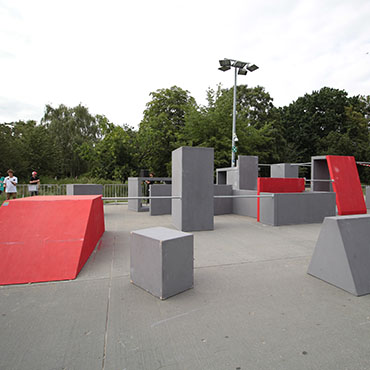 Parkour Event-Setups
As a pioneer in the area of Parkour Event realization, we gained a high level of expert knowledge. We offer a wide range of customized products. Whether it is the Event Organisation or just the realization of the customized Parkour SetUp by itself.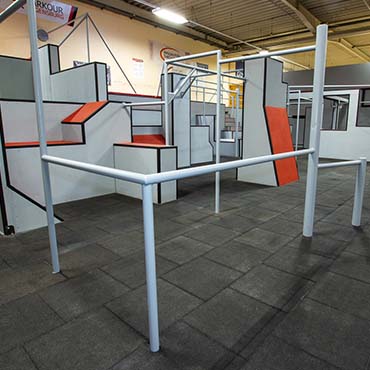 Parkour Gyms
We see the transfer of the outdoor sport Parkour into an attractive indoor-concept as very welcome and love to integrate creative and innovative solutions.