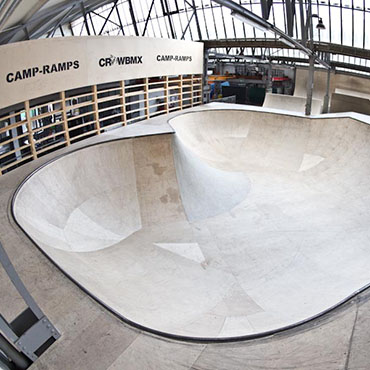 Indoor concepts
In close consultation with our clients, we can create an innovative design for ramps by using special materials and the optimal use of space.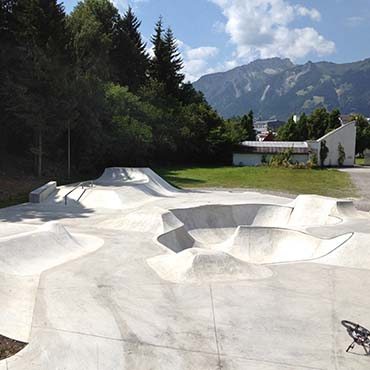 Outdoor concepts
By using high-grade materials we guarantee maximum durability and maximum driving comfort. Building Skateparks was the start of the Camp Ramps history - that means we gained 15 years of experience which has made us the market leader.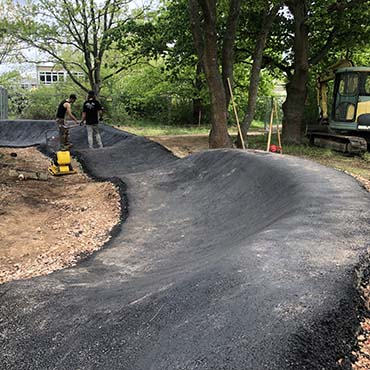 Asphalt Pumptracks
The asphalt Pumptracks are a circuit of rollers, banked turns featured by design to be ridden completely by riders pumping. By riders pumping it is generating momentum by up and down body movements, instead of pedaling or pushing.